PART OF "PLODNOST" TEAM ON THE BICYCLE RACE "VELO TRKA" IN BITOLA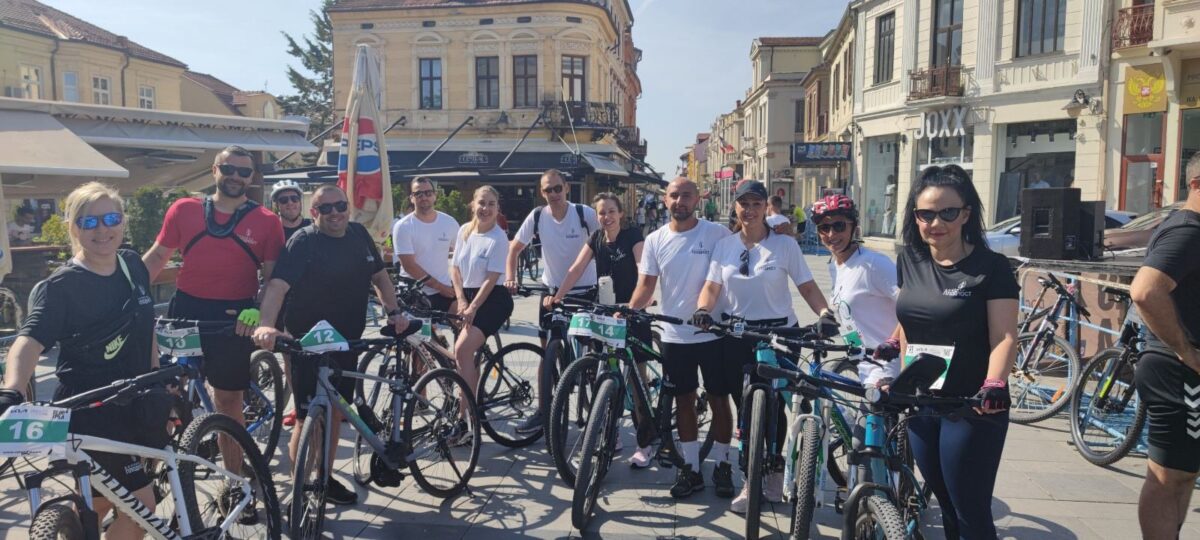 Few Hospital "Plodnost" employees participated in "VELO TRKA", which was driven through the streets of Bitola on June 5. This bicycle race took place in our city for the second time.
This time we have a medal winner. Our nurse Snezana Dmitrovic got a bronze medal for winning the third place.
"Supporting sports and healthy habits must be part of our daily lives", said our race participants. In addition to the constant patient care, they participate in many sport events in the country and abroad.